Bioethanol
Fuel for Biofireplaces
Bionlov® is an innovative and ecological biofuel of the future made specifically for biofireplaces. Enjoy a real fire and warmth in your home anytime you want.
Learn about our products
Manufacturer
Our mission: Greener life. Greener planet. Bionlov GmbH has been delivering bioethanol for biofireplaces to clients all around the world for 10 years. All of that while guaranteeing a high quality of the products and caring about the natural environment.

Our goal is to create ecological products available globally and always provide the highest quality, confirmed by a certificate and the very roots of our Swiss brand.
Among our clients we have commercial networks including Leroy Merlin, Castorama, Marriott hotels, Holiday Inn and thousands of happy individual clients.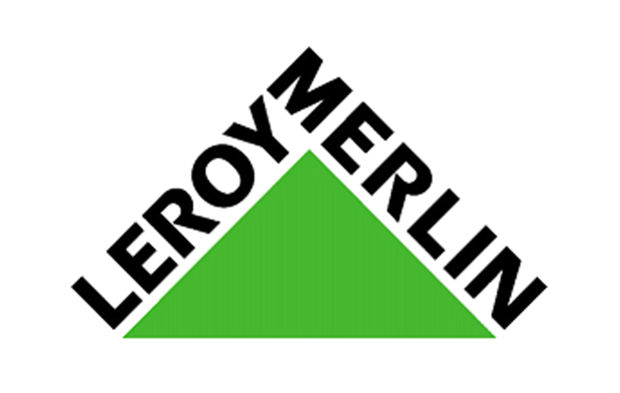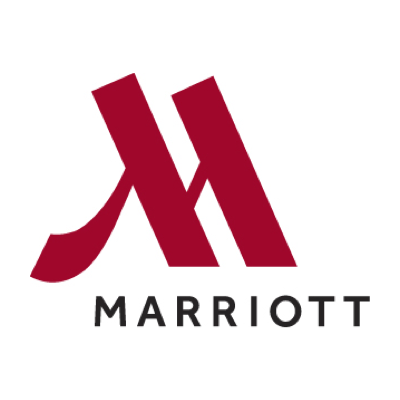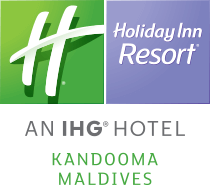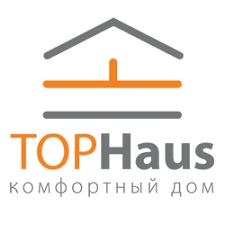 Our products

Bionlov®

Bioethanol for Biofireplaces

The highest quality bioethanol created specifically for biofireplace use. Certified by PZH National Institute of Public Health. Bionlov® is a renewable energy source.

Bionlov® means thousands of satisfied clients all over the world. Bionlov® equals caring about ecology, quality and innovating products every single day.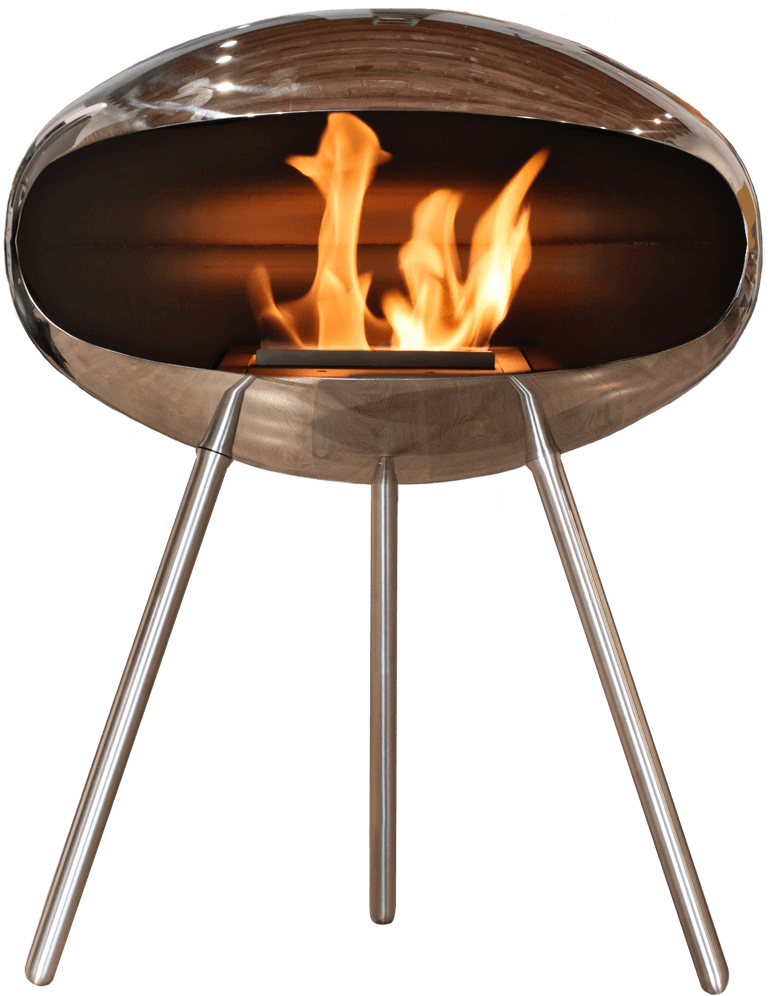 Quality = Cleanliness
Bionlov® is available in the following packagings:
1l
12 x 1l
Safe 1L bottle (Carton packaging contains 12 bottles x 1L)
5l
1 x 5l
Safe 5L canister (Carton packaging contains 1 bottle x 5L)
Burning
The combustion produces steam and CO2 in safe quantities comparable to these breathed out by humans.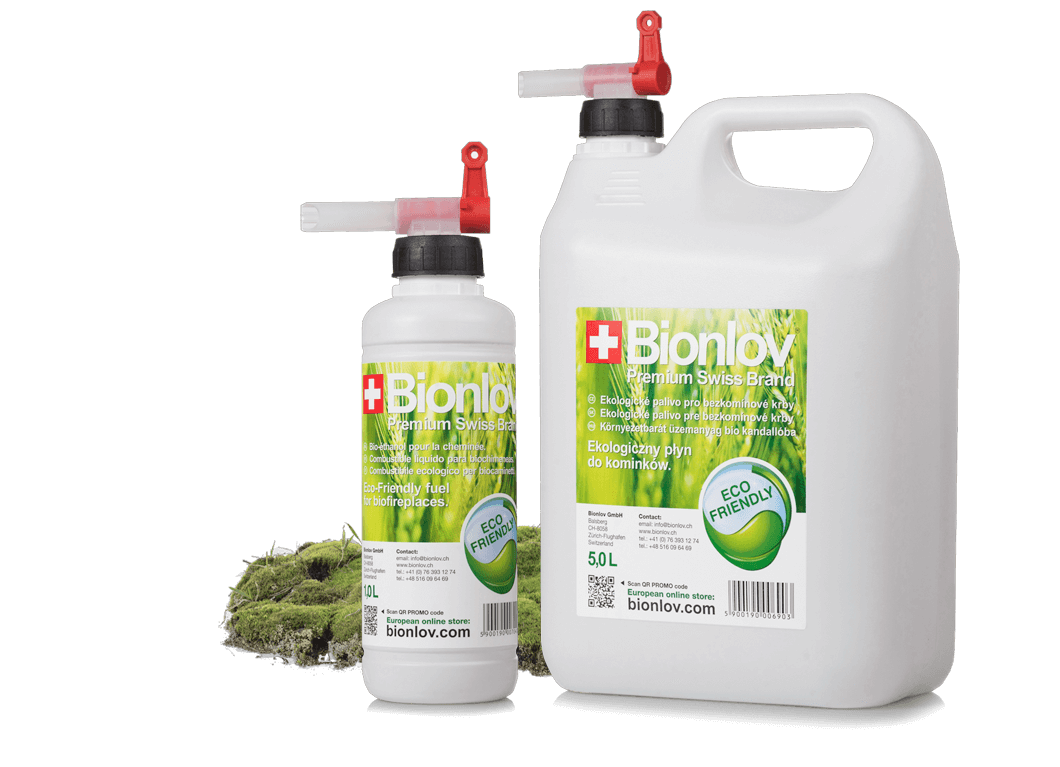 Greener life. Greener planet.
Bionlov® is the world leader and innovator among ecological products made with biofireplaces in mind.
FAQ
We want to share our knowledge and experience. You'll find the answers to your questions below. Check the FAQ section and stay informed about the choice and quality of our products.
Good biofuels are odorless when burning. This happens, when the biofireplace has reached its operating temperature which, in most models, takes up to few minutes. During the first minutes of burning, you might notice a smell of biofuel, which vaporized, instead of combusting. This happens when the biofireplace is still cold and stops when it reaches the operating temperature. In the case of good biofuels the smell is "alcohol". Smelling "chemicals" like rubber, plastic or any kind of smoke means that the quality of the biofuel is on the lower side.
Bionlov® as a bioethanol distilled from raw, annual plant materials. The final quality of the product is reached through the process of rectification, which allows disposing of unwanted substances and chemical compounds from bioethanol. We don't "improve" upon nature and don't add anything to our product except mandatory contaminants. The product has to be so good that we use it in our own homes. And it is.
Biofuels with the power of 100% are created by dehydrating the distillate. Sadly, removing water doesn't affect the smell of ethanol. The smell results from various impurities coming from resins, ashes and remnants of distillation removable only through the process of rectification. Dehydrated ethanols, also known as technical ethanols, never undergo rectification. That's why they fail to meet the standards of Bionlov®.
If you find the smell of biofireplace unpleasant, you should check whether something hasn't fallen into the hearth or isn't stuck to it. The smell can also come from the parts of biofireplace if they're varnished. When changing biofuels, you have to clean/flush the cold hearth with the new biofuel. You can for example do it by using a brush. Next: pour everything out. Repeat these steps until the liquid pouring out becomes clear. Never use other liquids for cleaning. If you do it, the new biofuel will dissolve the old residues and will start to smell again. If the hearth has a ceramic insert (similar to pumice), it might be impossible to get rid of the smell. It might disappear over time but at some point the hearth will sadly have to get replaced.

Contact
Head Office
Bionlov GmbH
Bahnstrasse 8
8603 Schwerzenbach
Switzerland
email: info(at)bionlov.com
tel.: +41 (0) 76 393 12 74
Distributors
Flammengo
Materio General Trading, Jiddah Street, Ajman UAE, P.O. Box 23091

www.flammengo.com,
info@flammengo.com
+971-67489150
+971-52-1875088
TopHaus
13, Delovaya str. 03150 Kiev Ukraine

tophaus.com.ua
import@tophaus.com.ua
+380971665093
+380443372043
IET Innovation in Energy Transfer
28710 El Molar Madrid (Spain)

iet@innovationenergytransfer.com
+34 918412421
+34 610511541
MeTrade Oy
Kalliokierto 12, FI-05460 Hyvinkää, Finland

www.metrade.fi
info@metrade.fi
+358 50 526 4838
Biofire
Achilleos 69, Athens, Greece, Postal Code:10435

biofire.gr
info@biofire.gr
Tel: 2155100935
mob: 6946916684
Airmountain Co. LTD
5F Donggung-BD, 229 Dongsomun-ro, Seongbuk-gu, Seoul

airmountain@naver.com
SAPIO.CZ s.r.o.
Bratří Mrázků 571, 683 52 Křenovice

www.fire4home.com
info@fire4home.com
+420 776 557 574
Watcon International
S-36, Okhla Phase-2, New Delhi-110020

manage@watcon.net
Mob:- 9999839979
Nje Trading Ltd
Sunsource, 231, Naxxar Road, Birkirkara, Malta EU

www.sunsource.com.mt
david@sunsource.com.mt
+35627581303
m: +35699820997
Lovter sp. z o.o.
ul. Lipowa 3
30-702 Kraków
http://biokominek.org/
+0048 504 455 825
CAR-Z-MET s.r.l. | Via Matteotti 14, 21040 Uboldo (VA) Italy
export@biokamino.com
+39 02 967 81 660
www.biokamino.com
Become a Distributor | Bionlov® Bioethanol and Accessories for Bio Fireplaces
Join the Worldwide Network of Bionlov® distributors and offer our well known high quality products in your region. Interested? Mail us the official info about your company at info@bionlov.ch and become our partner.
Send
Greener life. Greener planet.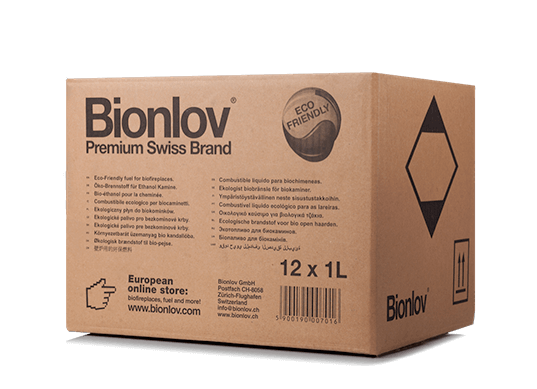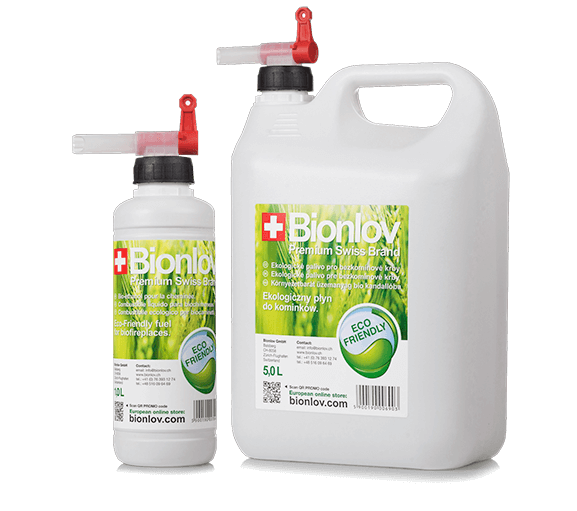 Bionlov® Bioethanol for Biofireplaces